Work only with Oric atmos with a 6502. See video below
News
Orix (kernel and shell) 2020.2 is under development. Features :
Features
.tap file loading (except multitap files, it's a software limit)
in system : kernel update, roms and ram (with orixcfg binary)
2 DB9 Joysticks (atari)
512KB of EEPROM
512KB of Sram
Contents
Expansion board with reset button (and connector to connect Jasmin or vocal synthesizer for example), please check compatibility below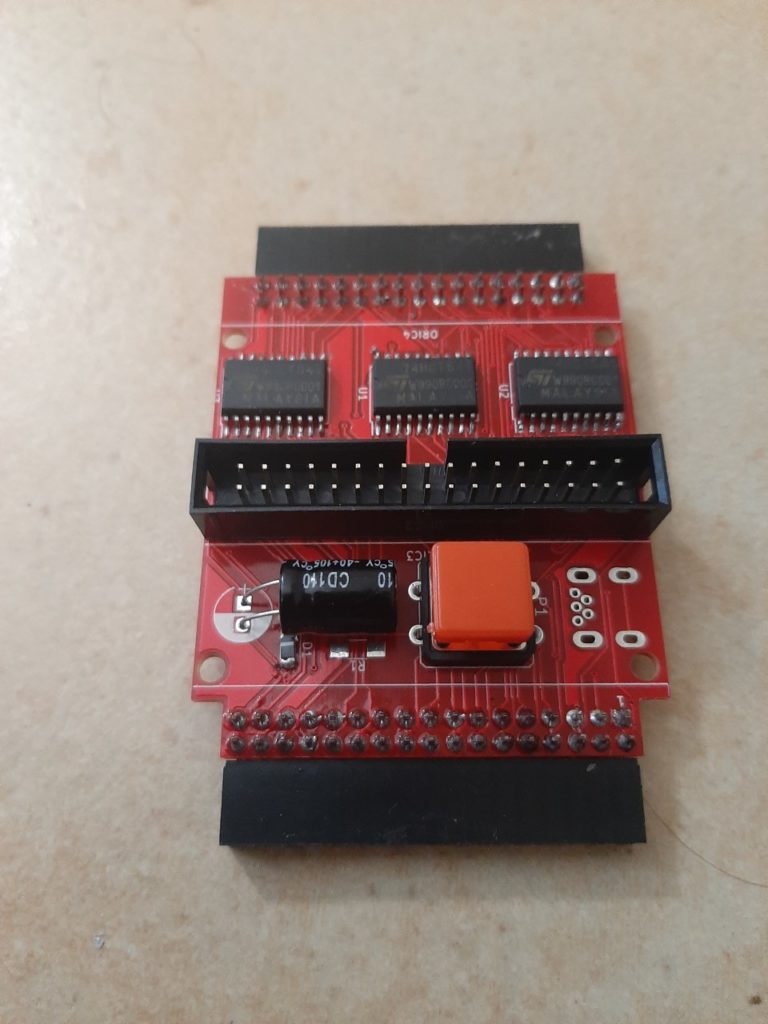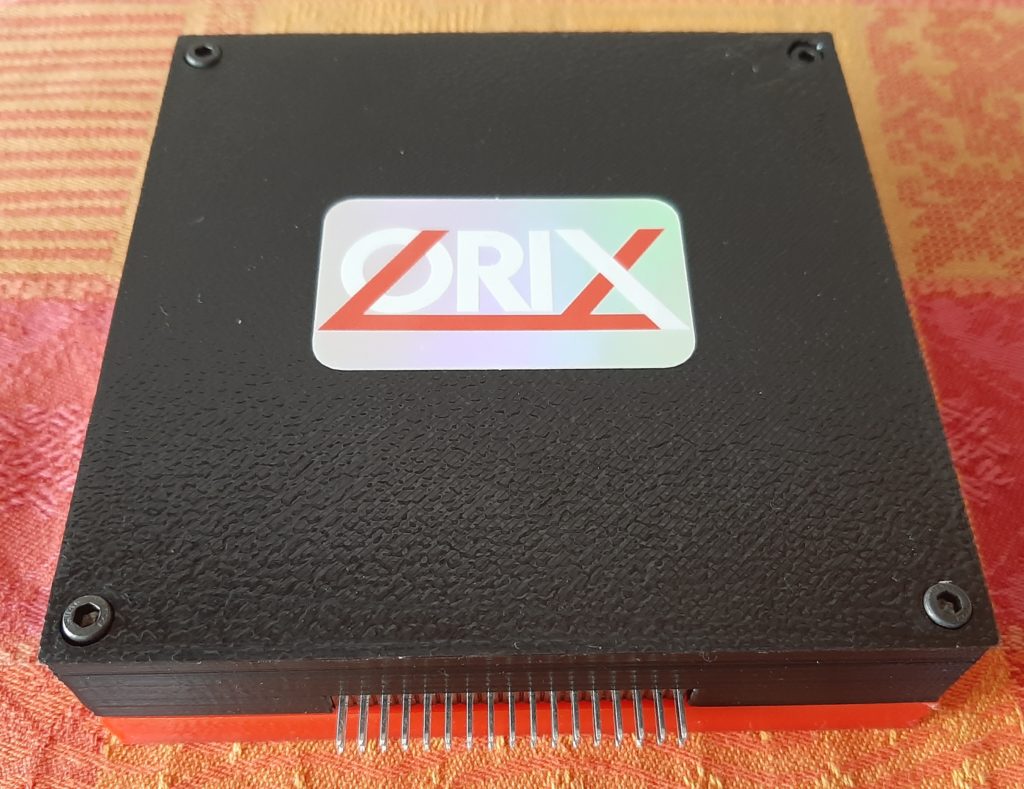 Hardware not included
sdcard
joysticks
usb to DB9 converter for joysticks
storage usb key
Minimum hardware requirement.
Oric-1 or Atmos with a 6502 CPU
FAT32 sdcard (Max 32GB). Tested with a Samsung 32GB evo for example.
Extra hardware
Fat32 storage usb key : Atmos ROM with this device is available but this ROM is not inserted in the default set of ROM. If you want it, contact me.
DB9 atari joysticks : Theses joysticks port works with atari joystick pinout. Oricium (Orix version) works with this joystick
usb joysticks to DB9 converter. Used for tests : TOM2 hardware and Wireless Logitech Gamepad F710
Compatibility
The card does not work with a 65C02
The card does not work with 65C816
The card does not work with Cumulus, Microdisc, Cumana, Erebus or others expansions which replaces the internal ROM.
The SRAM is not battery saved in this version.
Ribbon cable is not supported (not tested)
Get started
Insert a sdcard in the Twilighte card. The sdcard must be in FAT32 format. The card can't handle sdcard larger than 32GB.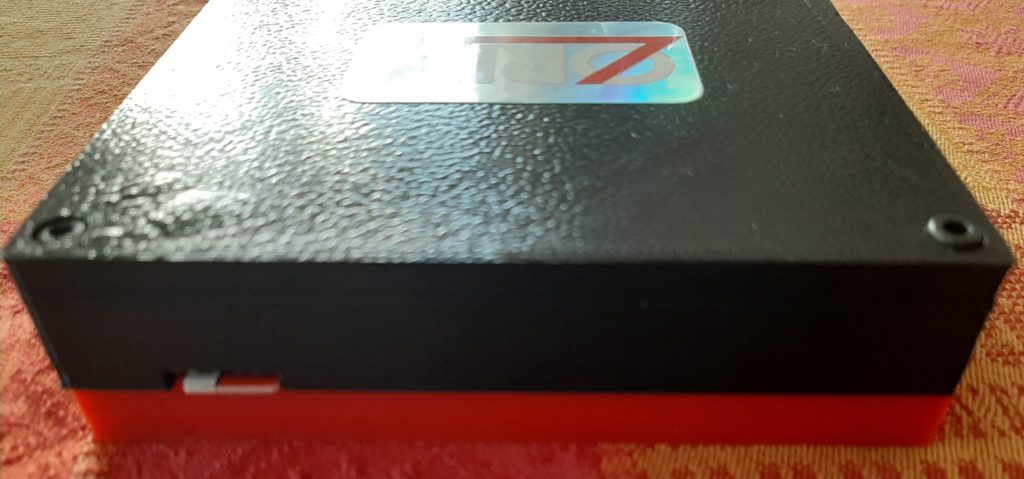 Insert card into Oric expansion port.
Power on the oric. That screen should display prompt.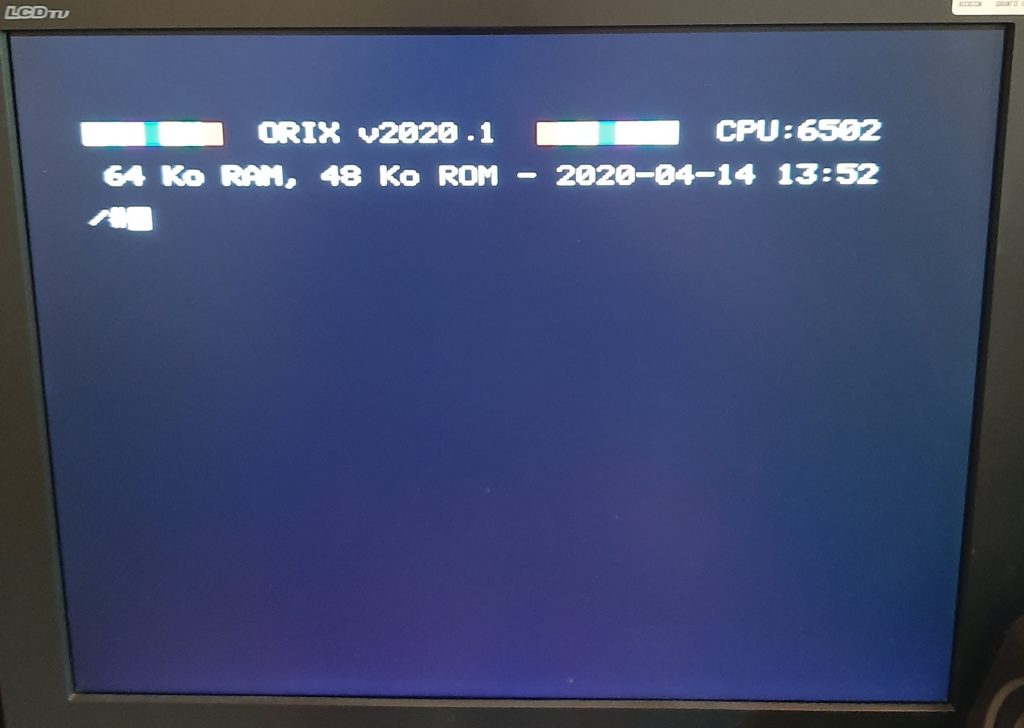 Joysticks
You can plug DB9 joypad/joysticks (Atari). Two joysticks can be connected or two db9 mouse if you can find theses mouses (it's not serial mouse). It's mouses used on Amiga or Atari. The software is not handled for mouse.
Software is not handled for joysticks part (except Oricium). With some extension as TOM2 hardware, you can plug usb joysticks into these 2 ports.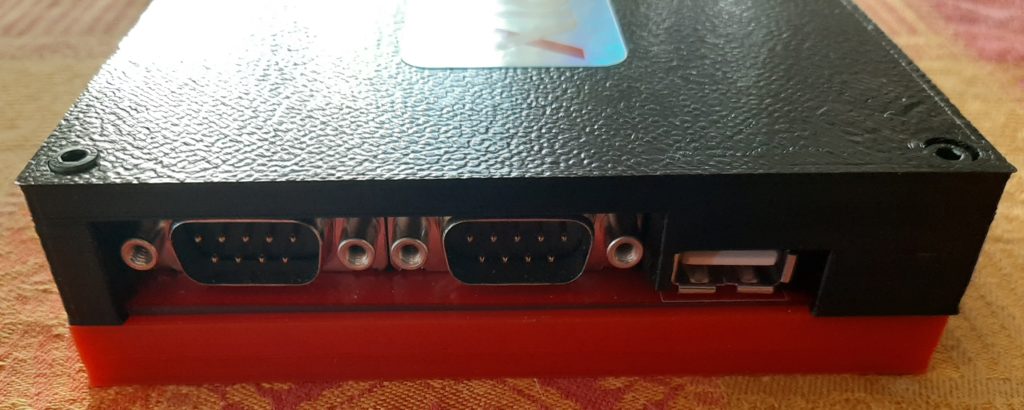 Usb port
Usb port can manage usb key (FAT32, max 32GB). It can also manage standard usb mouse, usb joystick or usb keyboard. No software is written yet.
Reset button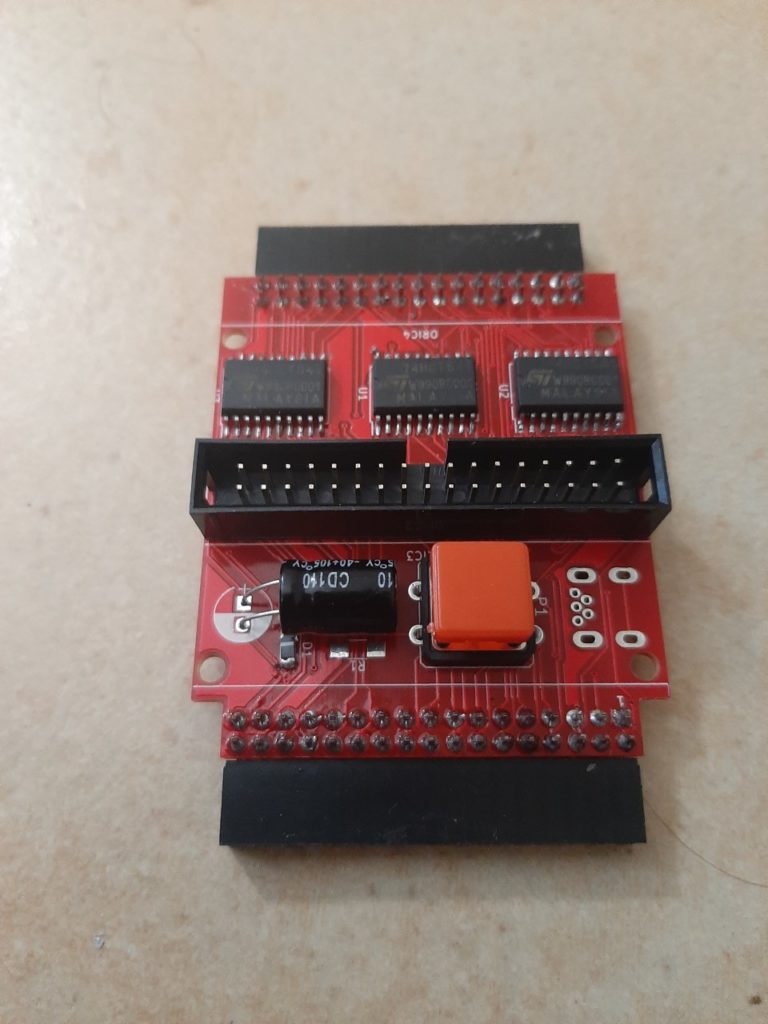 Some videos (available features)
Tape file loading and reset.
ls and wildcard
Help command (and parameters to list commands from banks)
Oricium with joypad
Kernel update from command line
Hardware trouble shooting
sdcard can't be mounted
check if sdcard is inserted correctly